About Gold Standard Weddings
We want to help you plan your own wedding.
Gold Standard Weddings is a U.S.-based online store and blog, launched in 2022. We sell organizational tools for all facets of wedding planning, as well as customizable printables and gifts & apparel.
Gold Standard Weddings was borne out of my Type-A need to be organized and my love of design. I truly feel that wedding planning (or really, event planning in general) offers the best fusion of the two. 
While planning my own wedding, I found the need to have really detailed and thoughtful spreadsheets that allowed me to plan, track, compare, check off, and visualize. Since I love using Excel, I made my own. It occurred to me that others may benefit from these tools, thus, my Etsy store was born in June 2022! Shortly thereafter, this website. I'm continuing to create planning tools so be on the lookout for new additions.
 Wedding/event planning isn't only about the timelines, checklists, and budgets – it's also about creativity, design, and aesthetics. I also create digital templates for various wedding-related events (bridal shower/bro-dal shower, programs, for ex.), as well as designs that are professionally printed on  gifts & apparel. 
In addition, we have a blog where I share my experiences during the planning and design process, offer some DIY tips & tricks, and share the knowledge I have gleaned.
Thanks for being here!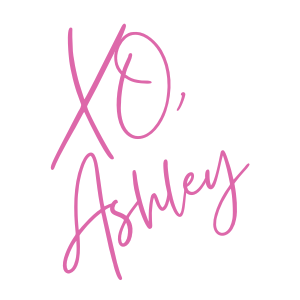 P.S. For more details, check out my Welcome / Introduction blog post!
If you'd like to write a guest post about wedding planning and design, please contact us!